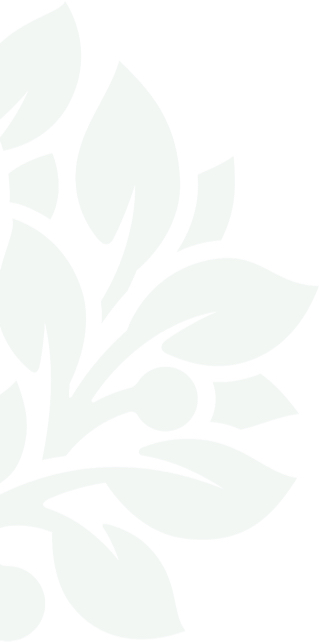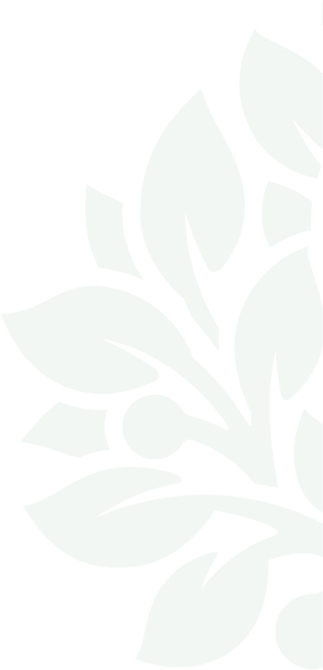 Memory Care Community in Bethesda, MD
Be close to everything that matters most.
Artis Senior Living of Potomac offers premier Memory Care in Bethesda, MD. Our location is convenient for lifelong residents of the Washington, D.C., metro area and those who have family nearby. For added peace of mind, NIH Clinical Center is less than 6 miles away.
Our Memory Care community provides the comforts of home in a secure environment with lots of outdoor spaces and walking trails. We feature distinct, smaller neighborhoods within a larger community. Each of our neighborhoods leads to the heart of the community—The Town Center—a place to gather and take advantage of all the dementia care services and amenities we offer.
To encourage independence and provide security for our residents, our communities use an open neighborhood design. This allows residents to move throughout the community in a safe way, while our well-thought-out individual residences reinforce familiarity to provide a sense of the comforts of home. With surroundings that accommodate the needs of those who live with Memory Care, our care partners can focus on getting to know and celebrate the uniqueness of each resident.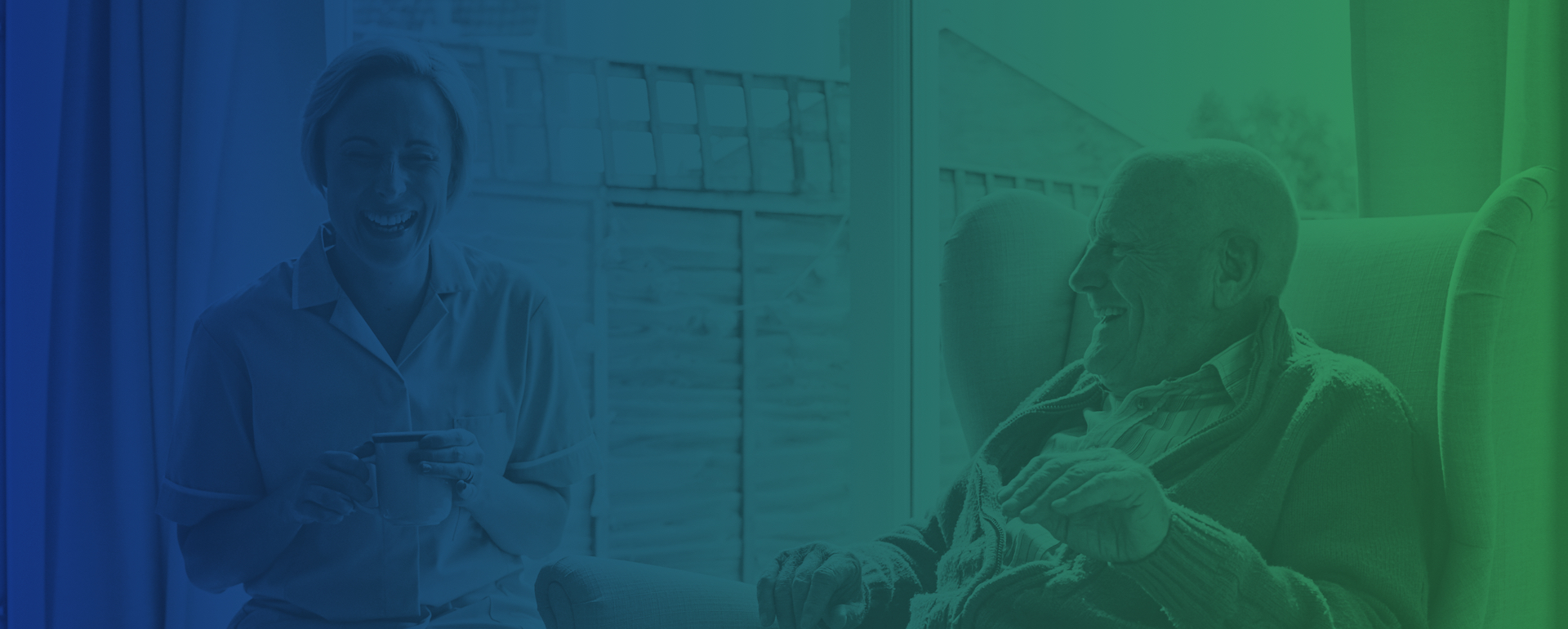 Quality Memory Care for Your Loved One
Explore the benefits of a Memory Care community that's built around your loved one's changing needs. We offer specialized care and innovative engagement programming for seniors with Alzheimer's disease and other forms of dementia, all in a safe and secure environment.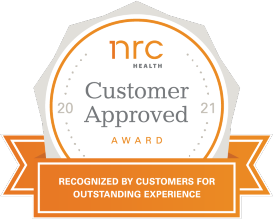 "Resident Peter moved to Artis at 101 years old and has since celebrated two birthdays with us."